Portugal Bets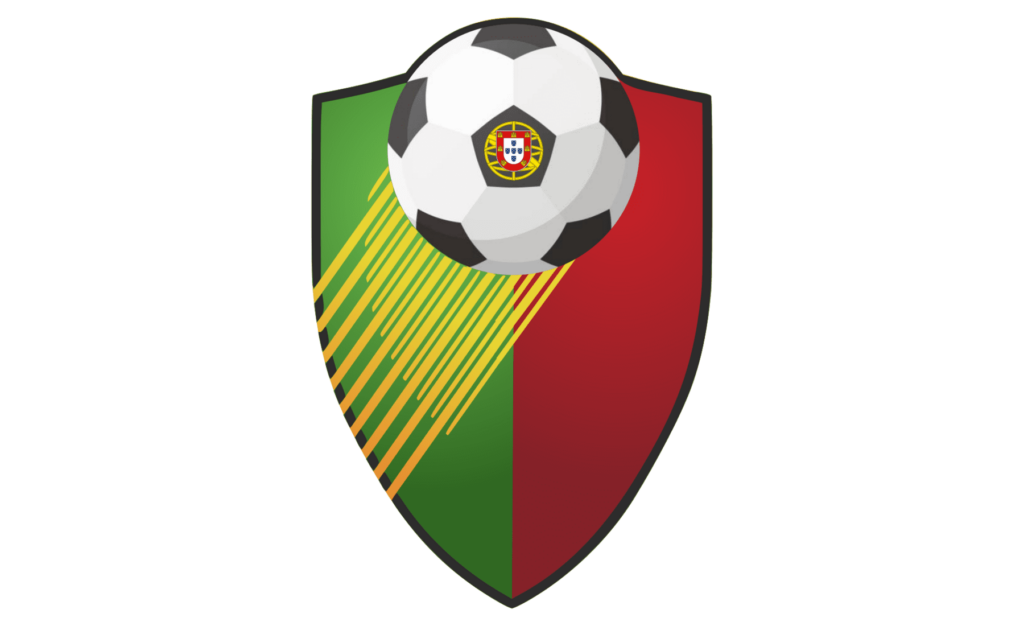 About Me
I'm Jorge, born in Portugal, I've been involved in sports betting since 2015, improving my methodologies, going from a purely subjective analysis to the inclusion of analysis and data processing.
I started recording bets on pyckio as a tipster in December 2021 and my record currently has a yield of 12.9% through 479 selections – https://pyckio.com/i/#!account/egroj5/soccer.
I cover all divisions in Portugal, from the lowest to the highest, including women's competition.
My methodology is not transversal to all divisions, as it presents some differences between lower and higher divisions, yet in general it involves specific knowledge of teams/players, involves mathematical knowledge and statistical modeling, and also in predicting the probable 11s and possible embezzlements.
Portugal Bets | Bot Link
Currently there are spaces available on the Portugal Bets. Join at the link above and select /buypoints to add credits to your account.
Current Results
Results for previously recorded bets can be summarised below (combination of Asian and European books)
Primeira Liga – 373 bets, 464.9pts staked, 26pts profit, ROI 5.75%.
Liga 2 – 315 bets, 406.1pts staked, 38.33pts profit, ROI 9.44%
Liga 3 – 500 bets, 265.3pts staked, 100.72pts profit, ROI 12.86%.
Liga 4 – 413 bets, 976.70pts staked, 69.13pts profit, ROI 13.9%.
Womens Division – 185 bets, 260.9pts staked, 63.13pts profit, ROI 24.31%
Combined – 1786 bets, 2374pts staked, 298.33pt profit, ROI 12.57%
All bot bets can be found here.
Li
Service Fundamentals
Bookmakers used for recording prices – Pinnacle & Other Asian Books Only.
When are bets sent – No set time for sending tips. Criteria is for adequate limits to be able to send through the bot and for there to be at least two hours notice prior to a match commencing.
Odds Recording – at the second best price available at asian books.
Tipping Volume– dependent on time of season but rough average might be 100pts staked per month
Price – flat rate of £7.50 per point
Groups
There are 2 groups that are outlined below. The default that all users will receive will be bets from the top two Portuguese leagues
1) PortugalDivision3 – Portuguese third division bets (usually available at Pinnacle)
2) PortugalDivision4WomensBPI – Portuguese fourth division bets and Womens BPI league
Instructions for joining groups
1) To start type /help – this will bring up all the commands and you will see the group options at the bottom.
2) Next click the /listgroups option to see the group options available to you (PortugalDivision3 & PortugalDivision4WomensBPI).
3) Then you need to select the /joingroup option and simply type in the name of the group you wish to be a part of (I.e. 'PortugalDivision3). If ever wanting to leave this group you do the reverse by selecting the /leavegroup option and typing out ('PortugalDivision3').
Further Enquiries
You can get in touch with ME about all bot related enquiries to my email – jvpn7bmf@gmail.com or on telegram at egroj5